We specialize in the highly-rated and mom-approved Medela and Ameda brands!
Your breast pump may be covered by insurance:
Connect with Reliable Respiratory
Provide your insurance plan details
Verify your eligibility and receive your insurance covered pump
We offer variety of models such as:
Electric pumps are preferred by most moms for their convenience and easy portability.
Hospital-grade pumps are recommended for moms if direct breast feeding is not possible. These pumps are also beneficial for moms that rely on the pump as their primary method of milk collection.
Pump In Style® Advanced Breast Pump
Double Electric Breast Pump designed for moms who pump several times a day
Adjustable speed/vacuum control helps you choose your most comfortable setting
Compact motor in a soft bag firs perfectly into Medela's breast pump bag (sold separately) for a complete portable solution
One-touch let-down button lets you toggle between stimulation and expression phases for more efficient pumping sessions.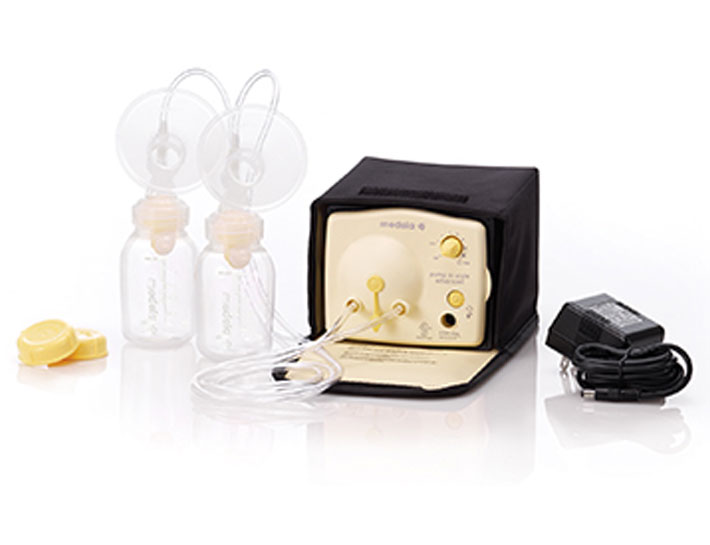 2-Phase Expression® technology designed to mimic a baby's natural nursing rhythm
Convenient single or double pumping
Two separate, independent membrane units allows switching between single and double pumping by simply applying or removing the second collection kit to the breast
Moms can easily return to stimulation by pressing the let-down button.