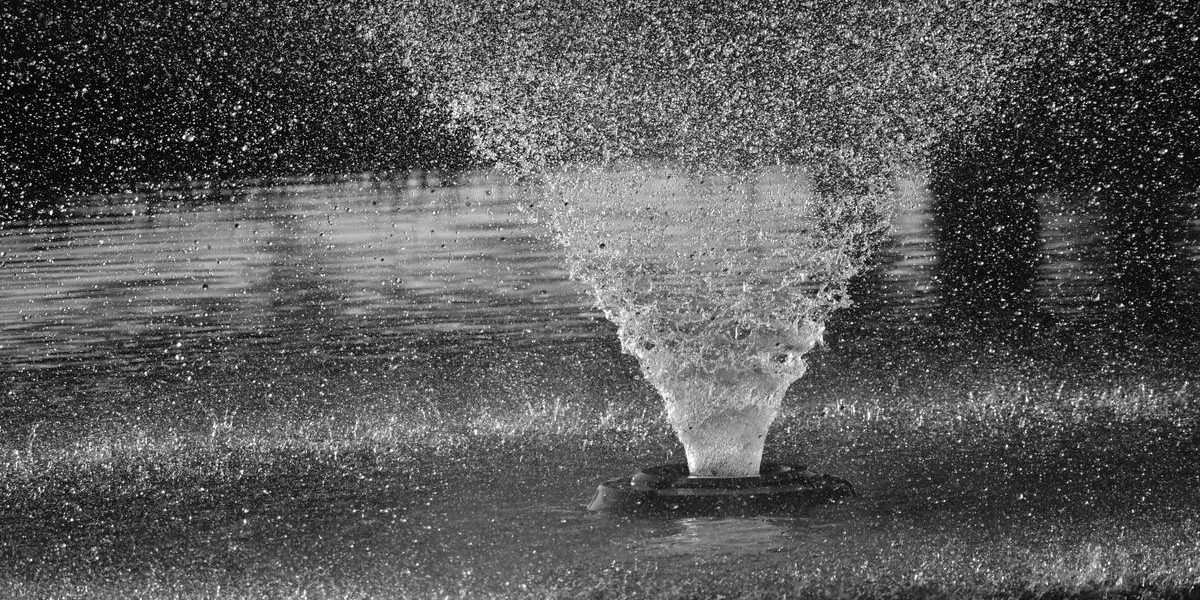 Why is my air dry? / Why is there water building in my mask & tube?

Your PAP device equipped with several comfort settings, designed to make your therapy as problem free as possible. Two of the most common settings you will need to adjust are Humidity Level & Tube Temperature.
When you receive your device, the majority of settings are pre-calibrated, so you won't need to adjust them. In fact, your machine's humidity and tube temperature are likely already set to "auto" so it adjusts the settings based on the climate of your home. However, as smart as your device is, sometimes it needs some assistance.
The humidifier produces the moisture and the tube temperature prevents moisture from building inside your equipment. The trick to avoiding dry mouth and condensation build up is a proper balance between these two settings. Below, you will find a chart for properly balancing your settings so you can focus on getting a good night's rest.

ResMed AirSense 10 HumidAir & ClimateLine Tubing Balance Chart

Tube Temperature | Humidity Level
| | |
| --- | --- |
| 61-68 | 1 |
| 70-73 | 2 |
| 75-79 | 3 |
| 80-84 | 4 |
| 85-86 | 5 |
| 86 | 6 |
| 86 | 7 |
| 86 | 8 |

Philip's Respironics Dreamstation Balancing Chart

Tube Temperature | Humidifier Level

Please Note:
Although these settings are recommended by the manufacturer, there are circumstances where this balancing chart may not be efficient in solving your problem. You may need to troubleshoot what balance between the two settings works best in your home. If you find yourself unable to solve the problem please reach out to your DME supplier for assistance.

– Nathan Eastman

*This content is not intended to be a substitute for professional medical advice, diagnosis, or treatment. Always seek the advice of your physician or other qualified health provider with any questions you may have regarding a medical condition.